Home Page
1.9 million
Job Openings for Teachers by 2024
19%
Projected Growth in Health Care Jobs by 2024
BSW & MSW
Only CSWE Accredited Programs in Delaware
Nationally Accredited
Undergraduate programs in Early Childhood, Elementary, Middle Level and Physical Education, and graduate programs in Educational Leadership, are nationally recognized through the NCATE/CAEP accreditation process.
Nursing Students Recognized in Press Ganey
Press Ganey is a national provider of surveys to health care providers. In a recent survey completed at one of our placement sites, DSU nursing students were specifically recognized for being responsible for a great patient experience.
100% Job Placement for Middle Level Graduates
Since May 2012, students who graduate from the Middle-Level Education program have experienced a 100% job placement rate. Graduates have been placed at schools in Delaware, New Jersey, Maryland and Texas!
Departments & Majors
The College of Education, Health & Public Policy (CEHPP) is home to four academic departments offering eight bachelor's, two master's and one doctoral degree program. Students are prepared as capable and productive leaders within the disciplines of education, social work and health-related professions.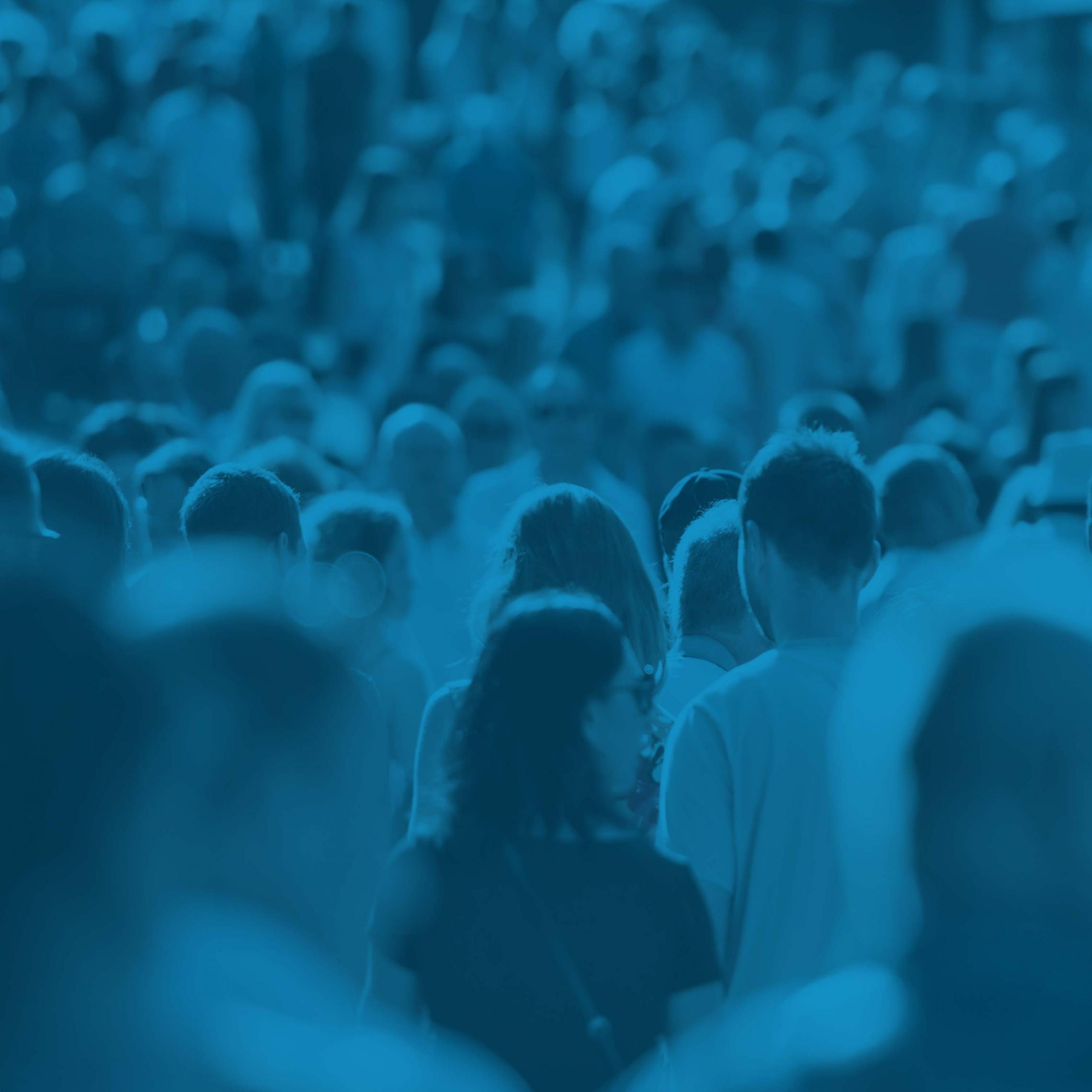 Research & Capabilities
CEHPP research involves projects that address issues in professional fields relating to education, social work and health-related sciences.
Educational Research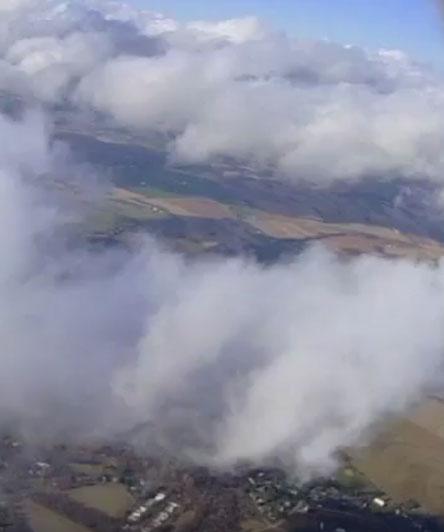 Projects within the field of education discuss using language as a learning tool, providing quality STEM learning opportunities, and how scientific reasoning, learning and education shape our lives.
Community Health Initiatives
These programs target behaviors including physical activity, smoking and nutrition through a community-based approach to positive health change.
Social Work and Our Community
These programs take a new approach to social topics such as family, community, culture and financial health.
Student Opportunities
Each program within the CEHPP requires students to gain hands-on experience within their program of study, providing the opportunity to apply theory to practice and use those skills to enhance their knowledge base.
Diverse Clinical Experiences
Students within CEHPP are required to complete clinical experiences, such as student teaching across the K-12 continuum; assisting social service agencies at the city, state or federal level; or training hands-on with patients, clients or athletes.